Do you have Alde Heating in your caravan, motorhome or campervan?
Have you had your Alde Heating & Hot Water System for more than 2 years?
Are you aware the antifreeze fluid which runs your Alde Heating & Hot Water System needs changing after 2 years?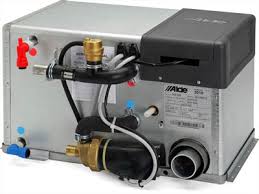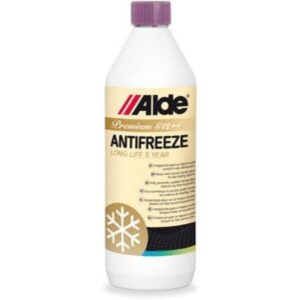 Why does the antifreeze in your Alde Heating & Hot Water System need changing?
The antifreeze loses its corrosive protection after two years.
Without corrosive protection, this means that your aluminium pipework, pump and boiler may develop leaks which will lead to poor heat from your heating system and even boiler failure.
The cost to replace pipes, pump and a boiler is SIGNIFICANT!
New antifreeze (pink) lasts 5 years.
We use specialist equipment from Alde to ensure that your old antifreeze (blue) is flushed out from your Alde Heating and new antifreeze (pink) is installed correctly.
Without a change of the original antifreeze, your warranty is also invalidated!
Book an Alde Heating antifreeze change now on 01226 203 347 or via email at [email protected]
Prices start at £250* including labour and antifreeze
*depends on the size of your vehicle and the amount of antifreeze required.
For your peace of mind, we are Members of the Approved Workshop Scheme.